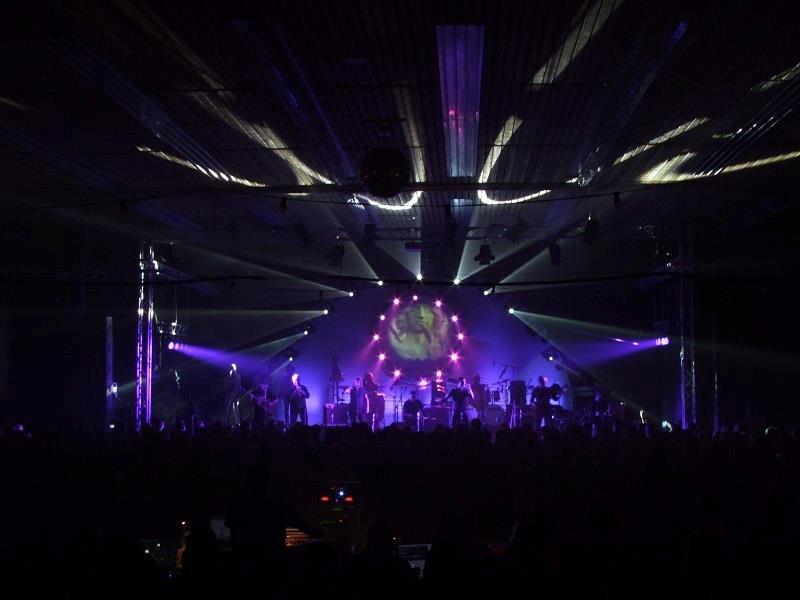 Ultimate Echoes 2013
The new show, 'Ultimate Echoes 2013', is a musical journey through the mystical landscape of Pink Floyd. The performance includes some 25 songs from the complete oeuvre in two sets and encores. But that's not all! As soon as they arrive at the concert hall, Pink Floyd Project transports the concert-goers into the 'Floydian' world of experience.
Subtle audio fragments such as a pervasive heartbeat or old analogue radio recordings by a crazed Syd Barrett are the starting point for the 2½ hour show!